Join Our Team July 27, 2021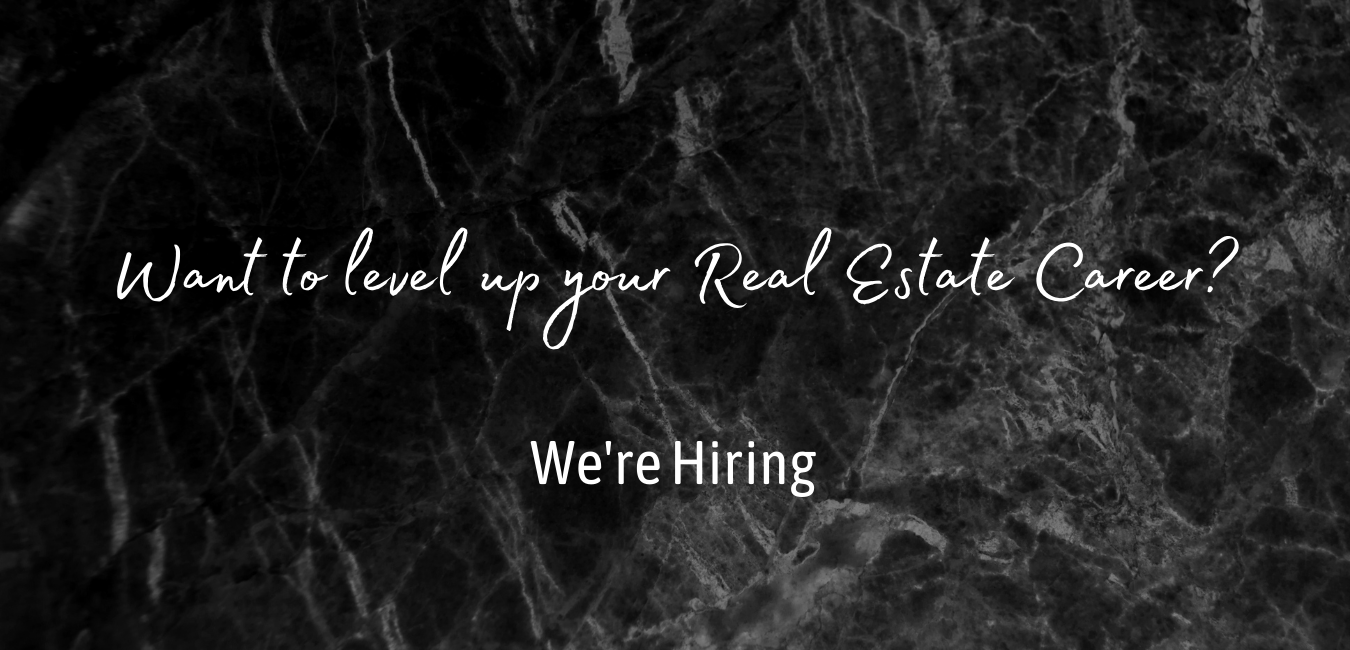 WHO is M 1 Realty: A group of people working together to accomplish their Real Estate goals in the quickest, most effective, efficient, and most profitable manner.
Why are we different: M 1 Realty Exists to help YOU as a Realtor grow your business, your brand, your database, and ensure you are as successful and as profitable as you can possibly become.
M 1 Realty has a Training & Support System that provides you with all the training, accountability, systems, tools, and support to ensure you achieve your goals.
Whether you are brand new to Real Estate, a seasoned veteran of the industry, or just thinking of getting your license, we can help grow anyone's business with our proven systems created by some of the top realtors and coaches in the business.
Ready to talk about how we can help you level up? Schedule and appointment here: https://calendly.com/dwerenka/free-30-minute-buyer-consultation
Or call us at 248-398-9200
Ready to get your license? Sign up for classes here and let us know how you did or if we can help you through it! https://www.middletontraining.com
Or simply come on by and check us out for yourself. We would love if you would sit in on any of our weekly mastermind meetings where we share our wins, discuss, and strategize to overcome our obstacles and set our intentions for the coming week to set ourselves up for wins. Every Monday at 6:00PM at our office at 118 E 9 Mile, Ferndale, Mi. 48220. Can't make it? That's OK!
Contact us for a link to join via Zoom! 248-398-9200